Servicing & Diagnostics
Scooby Clinics servicing & diagnostics team is manned by a collection of experienced mechanical wizards utilising state of the art facilities. Each member brings brings their own special skills and a wealth of background knowledge to the clinic. What they do not know is not worth knowing, although they will hold the answers in any case.
Brands we work with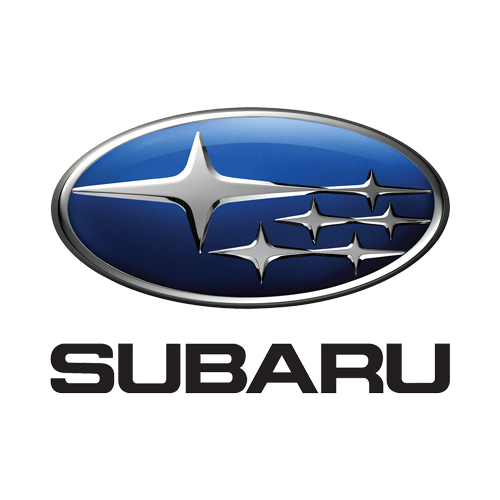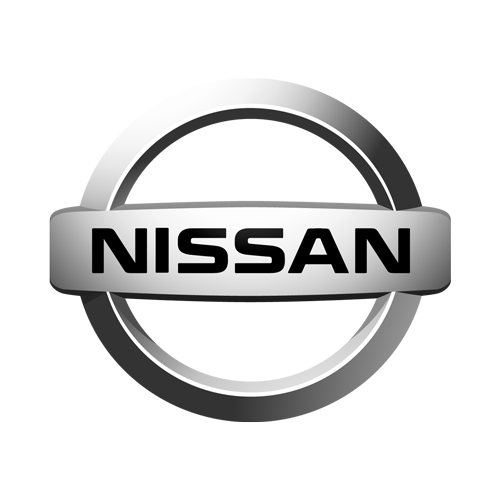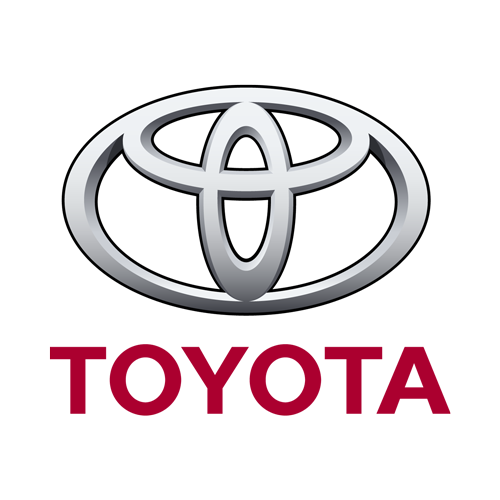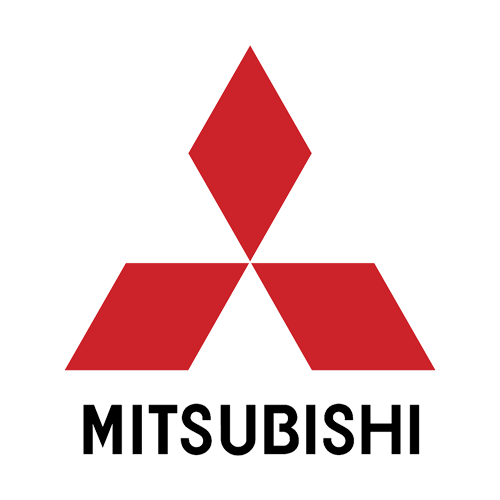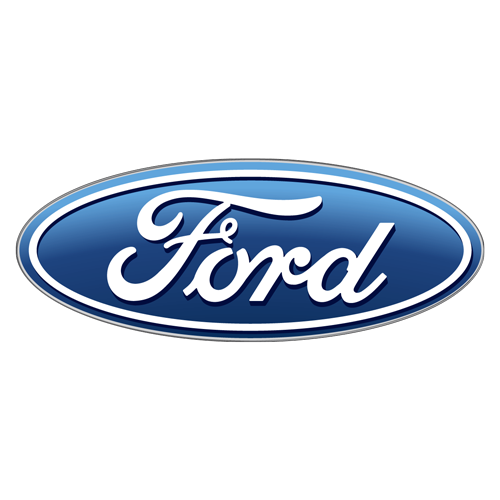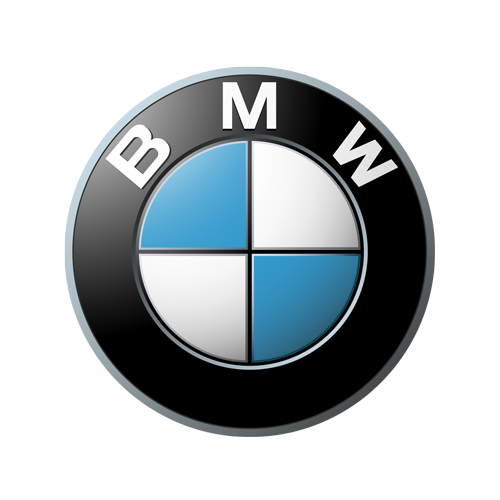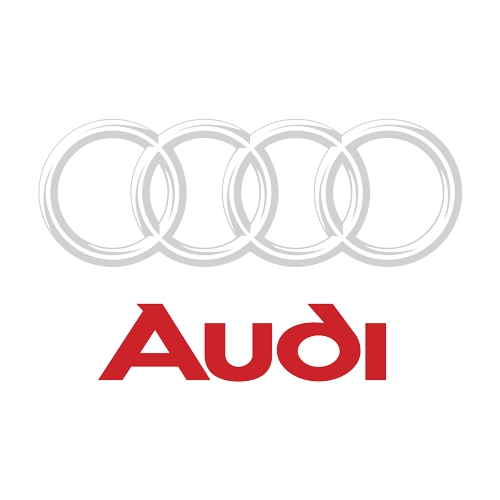 Fully Serviced
Various servicing packages available
We offer a wide range of servicing & diagnostic packages to suit all of the makes and models that we work with. To arrange an appointment or to learn more about the servicing packages we offer for your car.
Pick 'n' Mix Servicing
Simply choose what you need
Why not try our pick 'n' mix servicing? If you prefer not to stick to the manufacturer's guidelines, we can tailor you service items to meet your vehicle requirements. Simply choose any mixture of service items to be supplied and fitted:
Oil and filter

Race oil for tuned cars

Spark plugs

Gearbox oil change

Rear dif oil change

Brake fluid change upgrade

Fuel filter replacement

Air filter replacement

Alternator replacement

PAS/auxiliary belt replacement

Cam belt kits & replacement

Fuel pump update
Got a question?
Why not speak to a member of our experienced team or alternatively email us and we will come straight back to you.

Clinical Performance
No problem
Own a performance vehicle that isn't a Subaru? No problem! Our clinical performance team has the experience and technical abilities to work on most performance vehicles.