Rolling Road
Checked consistently to ensure true BHP and torque outputs, the Scooby Clinic latest grade Rolling Road is maintained in tip-top condition and operated by highly skilled technicians in the Dyno Shed. Safety of both car and personnel is paramount and closely monitored to ensure it is maintained at a high level.
Brands we work with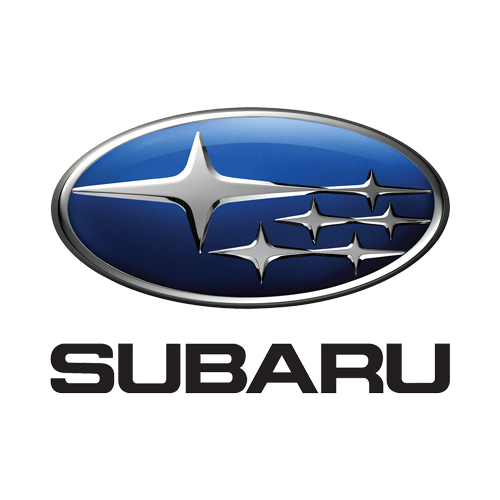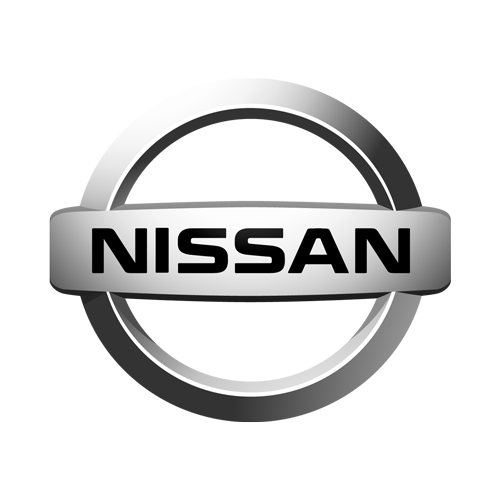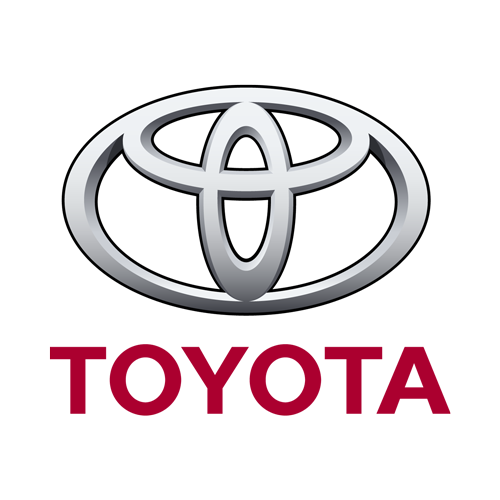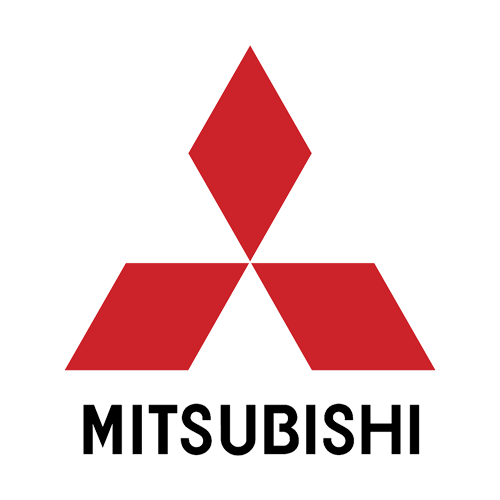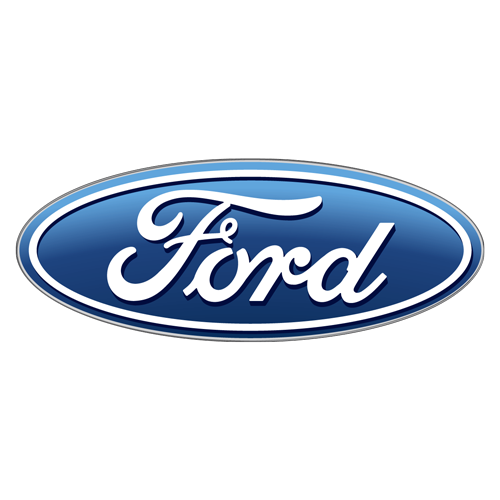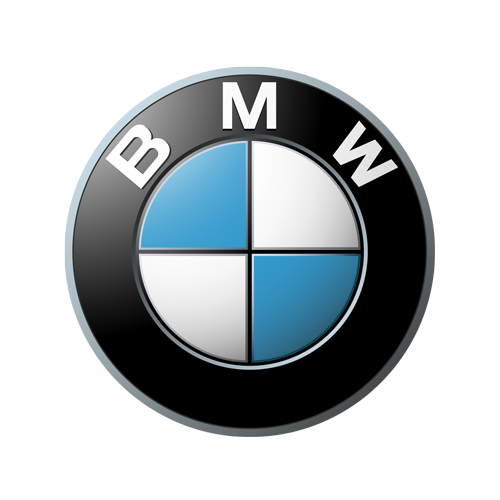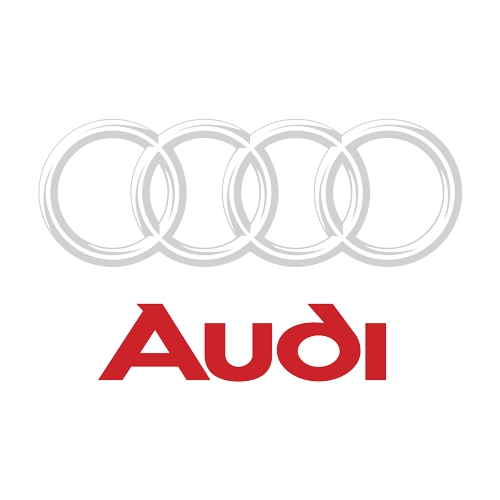 'The power run' – Find out the true BHP reading of your Impreza. Other makes of vehicle also welcome. 
'The power run & diagnostic' – Find out the BHP reading of your car along with a full statistical report on your engine's performance. Highlighting any problems and options for improvement.
'The group shootout' – Organise your own group rolling road shootout day with 10 cars or more.
All these services can be extended to clubs and groups by special arrangements.
Book the Rolling Road
Book your appointment on the rolling road, or if you have a question why not speak to one of our in-house experts.
Got a question?
Why not speak to a member of our experienced team or alternatively email us and we will come straight back to you.

Clinical Performance
No problem
Own a performance vehicle that isn't a Subaru? No problem! Our clinical performance team has the experience and technical abilities to work on most performance vehicles.