A UK team with an international reputation
Established in 1989
Scooby Clinic has evolved to become one of the leading lights in vehicle tuning in the UK. Although Subaru is the company's specialty brand, its experienced technicians and mechanics understand all aspects of the performance car spectrum, from basic tuning and maintenance, to comprehensive rebuilds for road, race and rally. All support services engineering, dynamics, chassis and body works are based on site. 
Brands we work with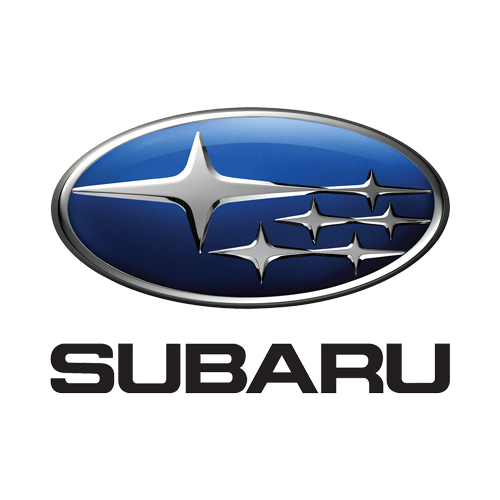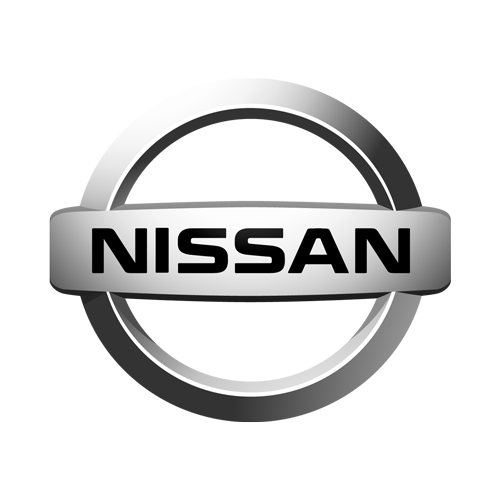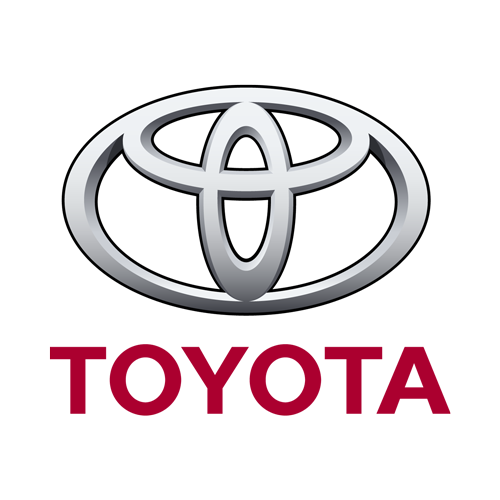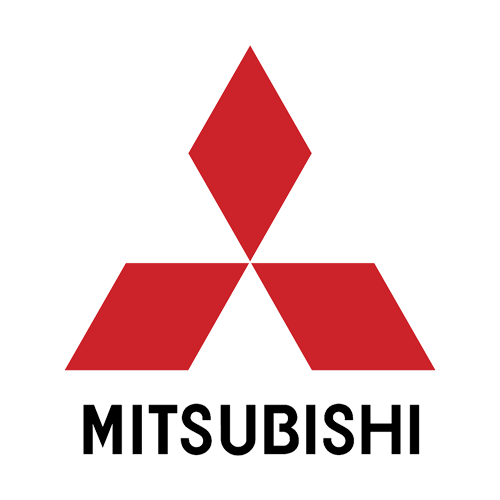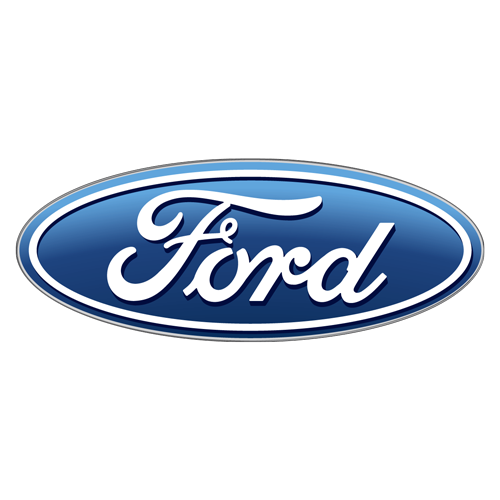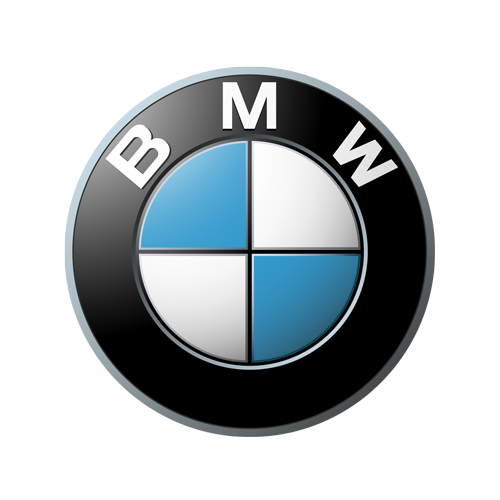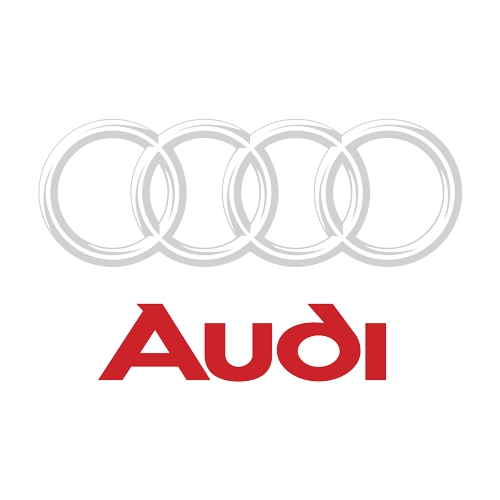 Started in 1989 as "Grayhart Ltd" we set about restoring sports and performance cars of all ages and makes, in the early 90's the bottom fell out of classic cars and soon found ourselves dealing with modern performance cars, Peugeot GTI's were a regular sight so were the fast fords such as XR3 and XR2 not to mention the many Cosworth Sierras we worked on. But in 1995 along came a Subaru Impreza turbo with light front end damage, it belonged to Chesterfields chief fire officer.
Read more about us
Experienced Team
Central location
The Scooby clinic is based at Nether Farm, just south-west of Chesterfield in Derbyshire. Our range of facilities is comprehensive. The premises are private and secure, which means that specific builds can be undertaken away from prying eyes. We carry a substantial stock of classic Subaru spares and kit. All manned by a dedicated team of mechanical wizards each of whom brings their own special skills and wealth of background knowledge to the clinic. What we do not know is not worth knowing!

Clinical Performance
No problem
Own a performance vehicle that isn't a Subaru? No problem! Our clinical performance team has the experience and technical abilities to work on most performance vehicles.