The Body Shop
The body shop team have over 30 years experience working on performance vehicles.
Restoration
VBRA accredited team
The Scooby Clinic body shop and paint shop deal with repairs, repaints and fabrications on all types of vehicles.
Our VBRA accredited staff are renowned for producing a 'Show Finish' on all customers' cars. Repaints are a speciality in any colour including a few extraordinary finishes. Comprehensive repairs and even specialty builds are bread and butter to our highly skilled and meticulous team. We approach every project whether its a 1950's Cadillac restoration or a new build vehicle with the same level of attention.
Brands we work with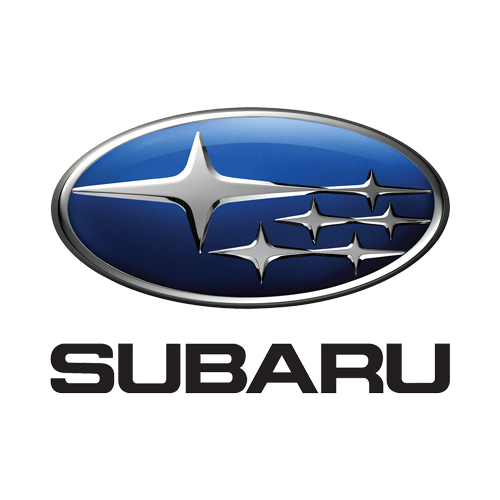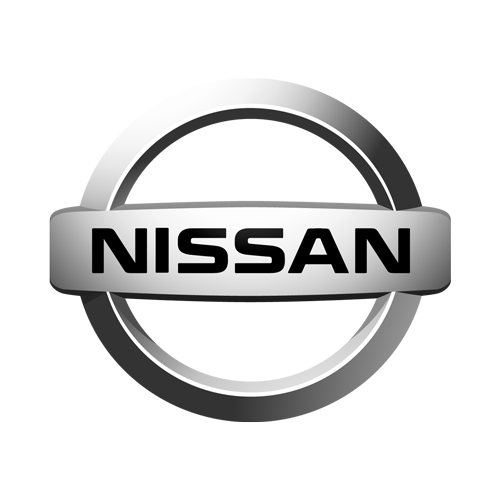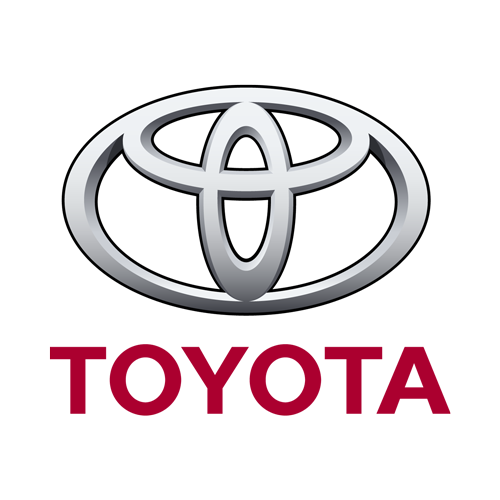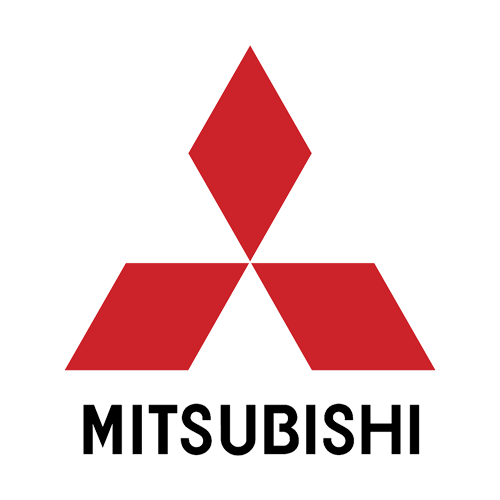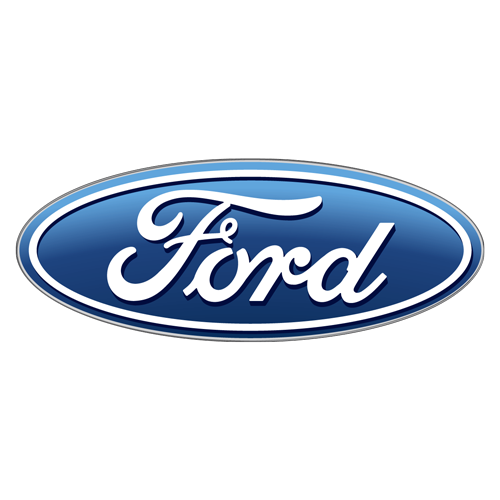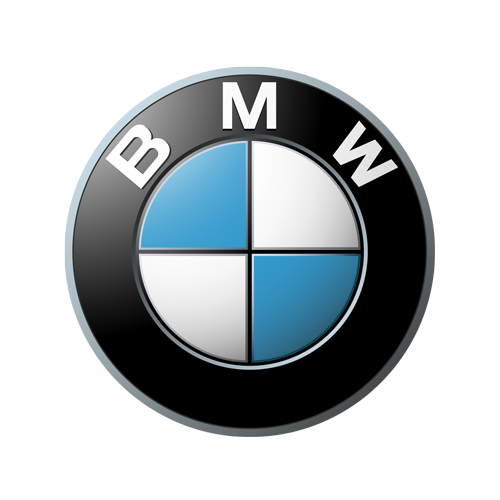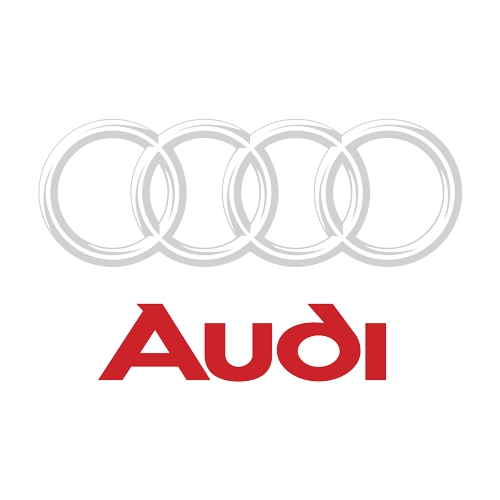 Book into the clinic
Got a question regarding a respray or any kind of repair work? Why not speak to a member of our team.
At Scoobyclinic we specialise in all aspects of bodywork whatever your needs, anything from a small dent to a custom respray
Our state-of-the-art body-shop comes complete with two full paint mixing schemes including a state of the art water based that meets the new stringent regulations regarding the environment & pollution. We have two spray booths both incorporating full baking facilities and extraction allowing us to turn out some of the best paint jobs in the UK! 
Accidents
Repaired by people who care
Had an accident? Want you car repairing properly by people who actually care? Then call the Scooby Clinic:
We are insurance approved vehicle repairers

We can send out a recovery truck with a loan car direct to your location if the car cannot be driven to us

We can even contact your insurance company for you minimising any headaches and arrange for an assessor to view your car at our premises
Once this has been done, we can then get started and have you back in your car as soon as possible. Ensuring all repair work is done to our usual high Scoobyclinic standards.
Discuss your requirements with an experienced member of our team.
Got a question?
Why not speak to a member of our experienced team or alternatively email us and we will come straight back to you.

Clinical Performance
No problem
Own a performance vehicle that isn't a Subaru? No problem! Our clinical performance team has the experience and technical abilities to work on most performance vehicles.