Performance Tuning
Scooby Clinics performance tuning team is focussed around state-of-the-art technology being handled by experienced mechanics skilled in performance car tuning.
Performance vehicle tuning
Performance matters
Of equal importance to the company's overall attitude towards tuning is its unique relationship with SYVECS, now commonly regarded as one of the most adaptable and competent Engine and Transmission Management Systems in the world. Pat Herborn, renowned for his 'Pat-Map' services, is involved in constant R&D and the fitting of the units to meet all states of engine and gearbox tune.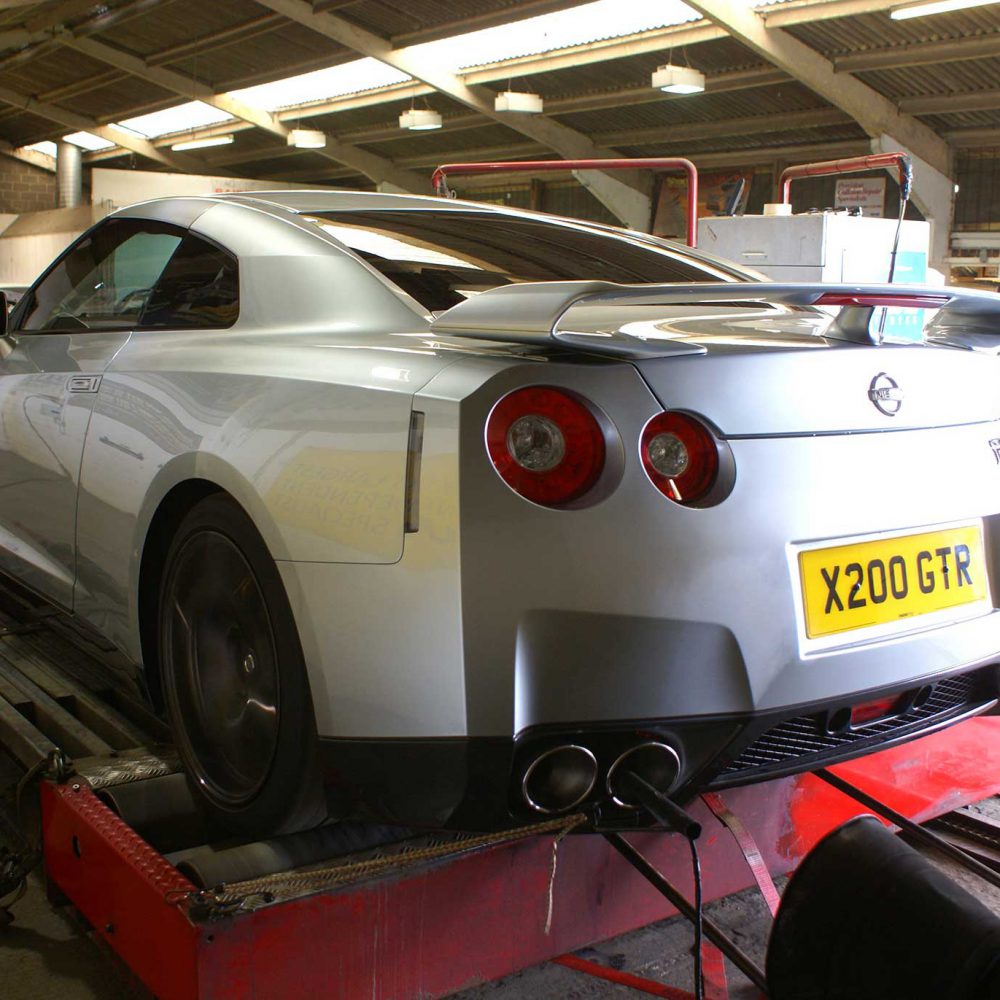 Brands we work with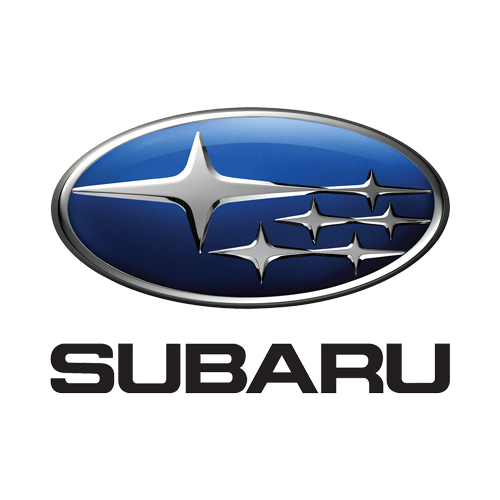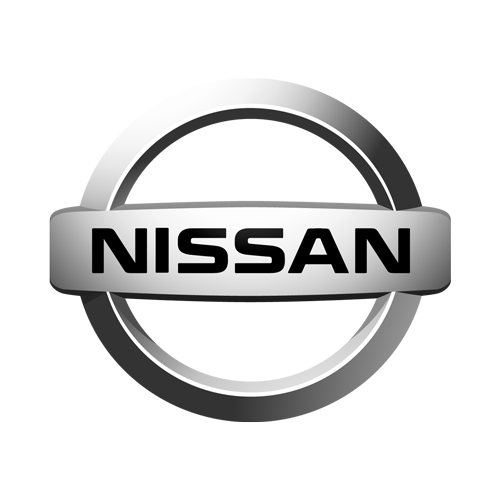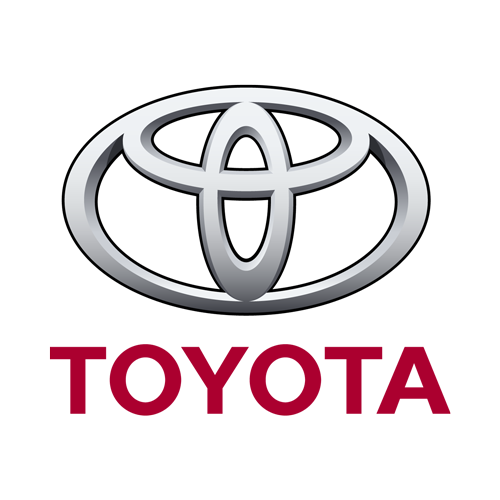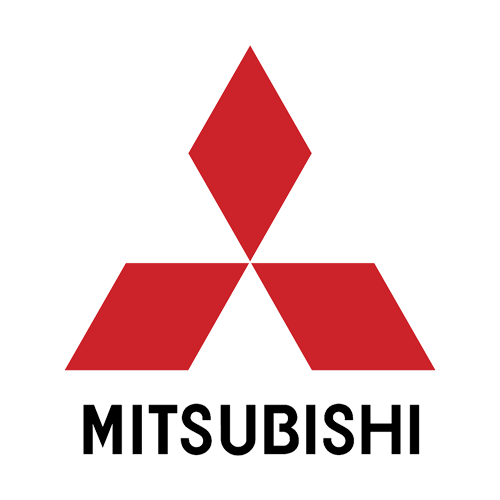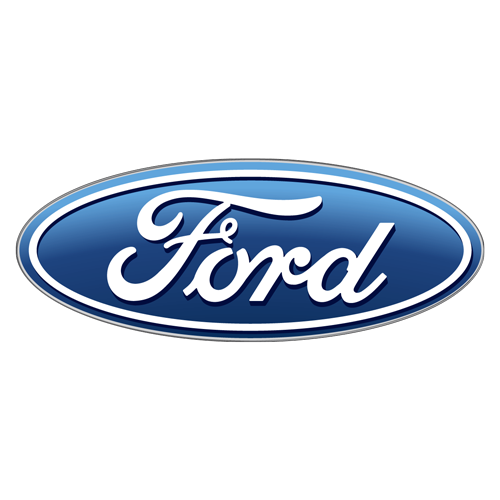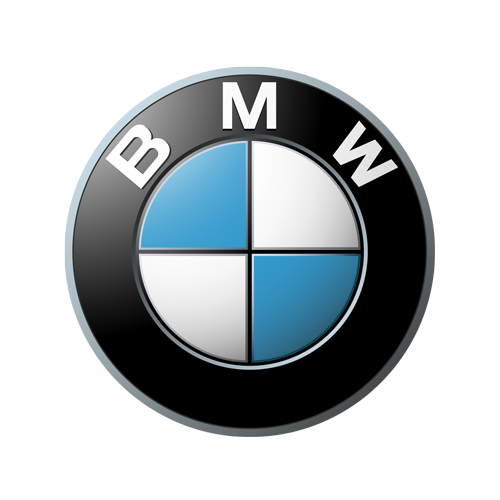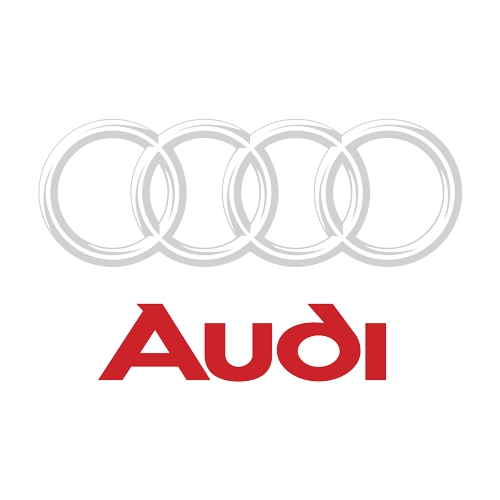 Finely Tuned
High performance
We offer a wide range of performance tuning packages, from model specific packages to complete engine upgrade rebuilds. Each package has been developed over many days of testing to produce the most reliable and optimum results.
Our tuning packages can include:
Exhaust systems

Induction kits

Uprated fuel pumps

Remapping

Billet turbos

Uprated inlet pipes

Uprated fuel injectors

Uprated exhausts

Sports cat fitting

Cold air induction kits

Fuel injectors

Perrin inlet pipes

Fuel pressure regulators

3 port boost solenoids
Build Your Performance Tuning Package
All the Scooby Clinic tuning packages are tailored to suit the car and improve its performance. For more information on our packages why not speak to a member of our experienced team or alternatively email us and we will come straight back to you.
Speak to a member of our performance tuning team and choose the package to suit your requirements and budget.
400+ BHP & all 2.5 Litre Engines
Because power matters
We have a range of bespoke tuning solutions specially designed to dramatically improve performance of these cars.
All these packages start with a full strip down of the engine and can include additional extras like uprated connecting rods and closed deck engine conversion to name but a few. Please email direct to arrange a consultation and a free power run to assess your starting baseline. Thereafter we can tailor a bespoke package designed to suit both budget and power requirements.
Got a question?
Why not speak to a member of our experienced team or alternatively email us and we will come straight back to you.

Clinical Performance
No problem
Own a performance vehicle that isn't a Subaru? No problem! Our clinical performance team has the experience and technical abilities to work on most performance vehicles.