Engine Builds
The Engine Shed is a focal point of the company. Within a temperature and pressure-controlled environment, all engines are hand-assembled, using only the finest components, many of which have been designed and developed in-house.
The engine team
Engines built to perform
A dedicated team of specialists monitors quality control to the highest levels. Gearboxes and differential units are also trialled and tested in the same area. Scooby Clinic has developed some of the most powerful Subaru Boxer engines ever produced in the UK and acts as a resource centre for many other tuners both in the UK and abroad.
Discuss your requirements with an experienced member of our team.
Brands we work with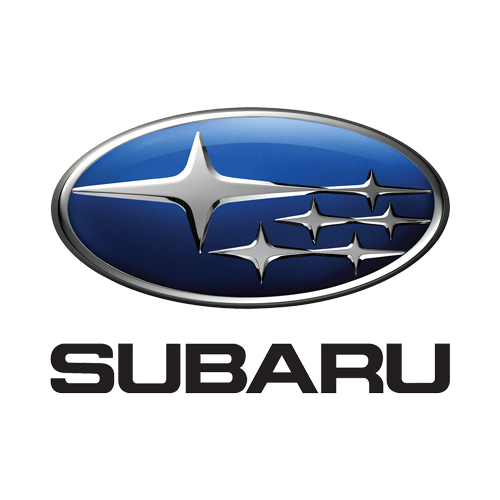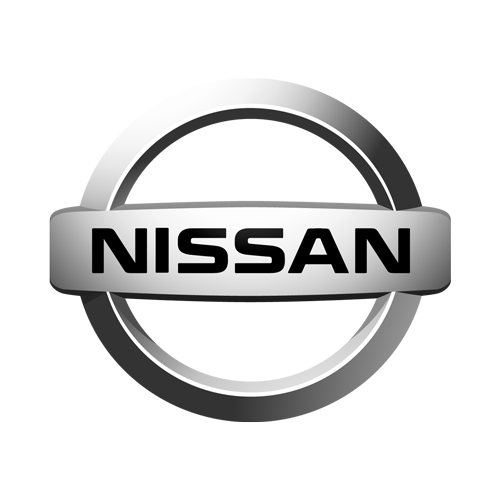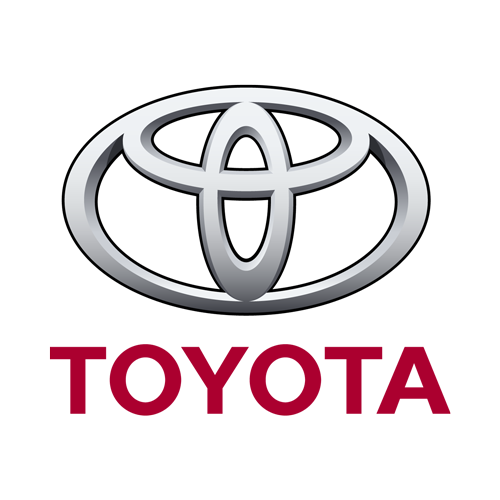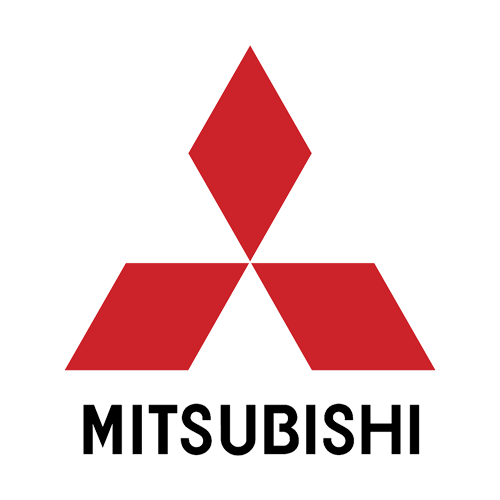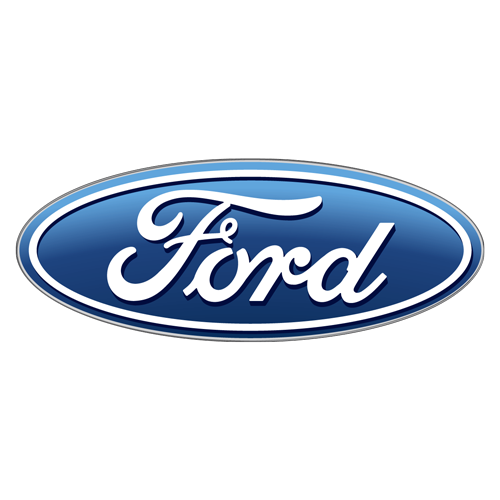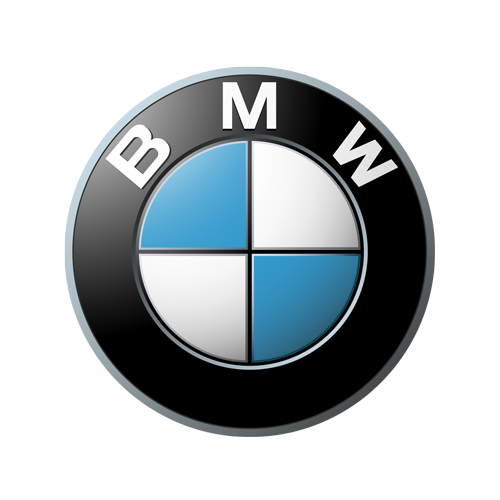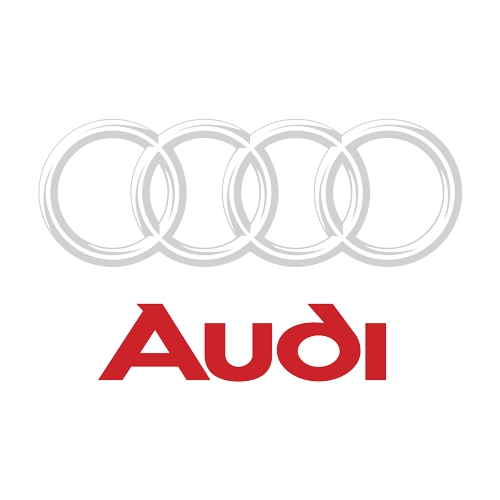 Bespoke Engine Builds
We can tailor a bespoke engine build to suit your budget and performance needs. Speak to a member of our team or arrange a consultation to discuss your requirements.
Reworks of engine looms are now available, typically when a Newage engine is being transplanted to a classic including AVCS and/or Newage coil pack add-on looms as needed. 
Engine looms can also be made from scratch. They are made using the OEM connectors harvested from the donor loom, and new terminals and seals but are far cheaper than a full custom loom.
Got a question?
Why not speak to a member of our experienced team or alternatively email us and we will come straight back to you.

Clinical Performance
No problem
Own a performance vehicle that isn't a Subaru? No problem! Our clinical performance team has the experience and technical abilities to work on most performance vehicles.