ECU & Mapping
Scooby Clinics bespoke mapping and ECU team utilise their vast experience and the very latest in state-of-the-art technology to clinically assess and remap your vehicle. We take pride in providing our bespoke service tailored to EVERY single car we work on.
Brands we work with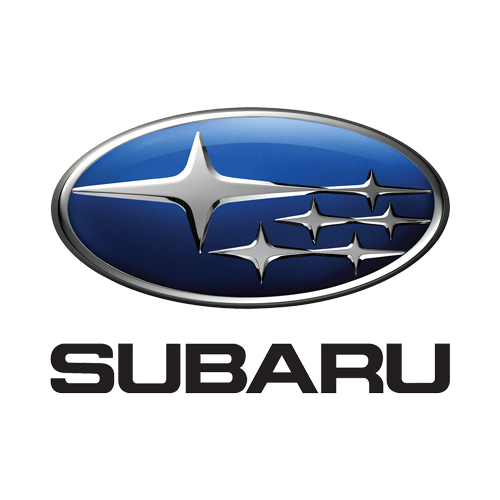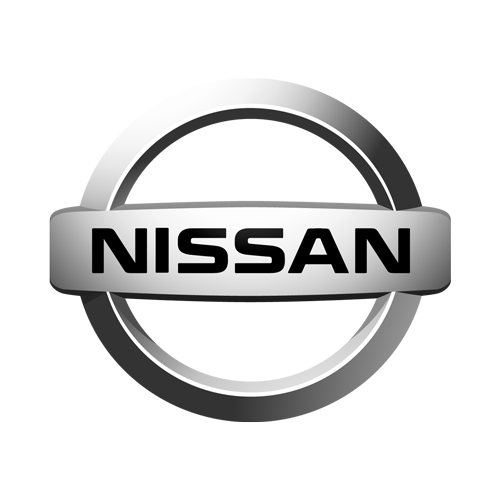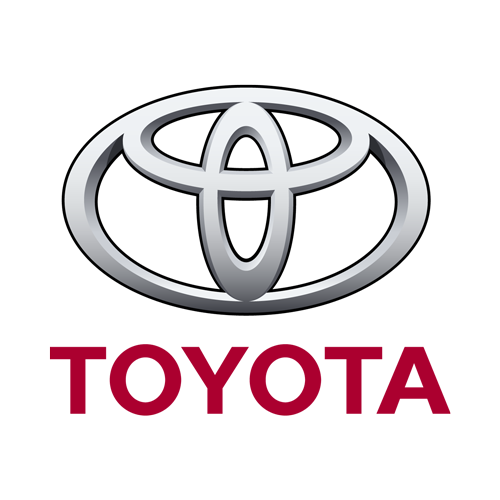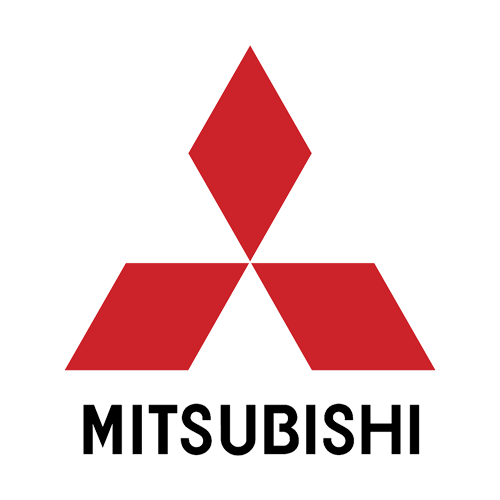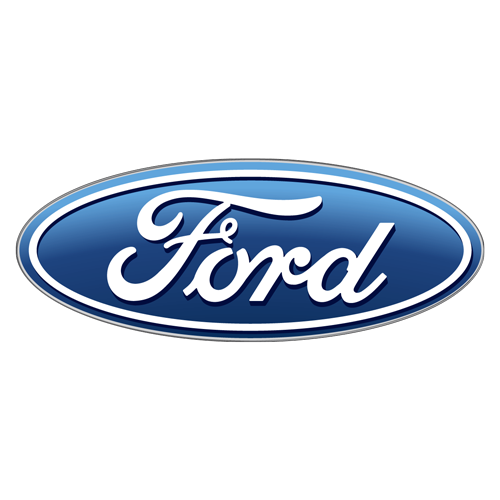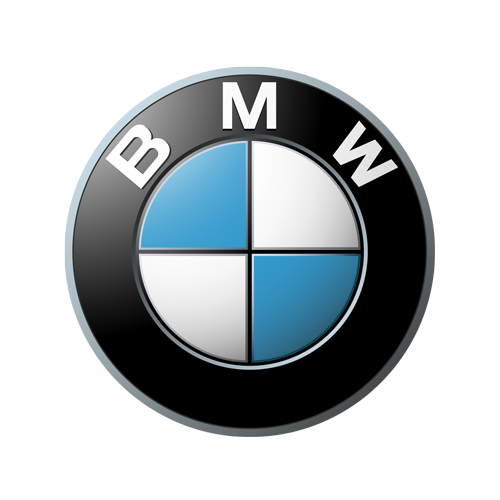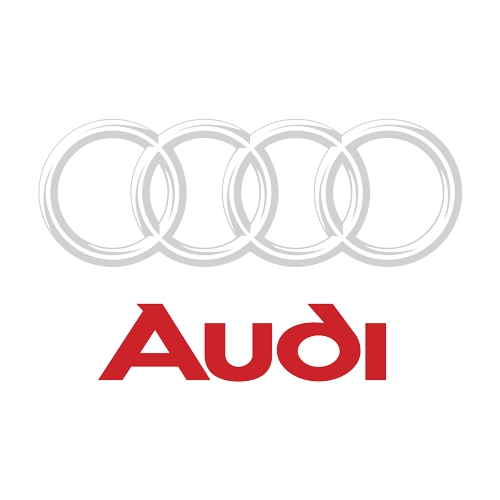 All our mapping and ECU services vary in price depending on the make and model of car we are working on.
These services include:
ECU supply only

ECU supply, fit & mapping

XS expansion looms

Syvecs Pnp kit supply only

Syvecs Pnp kit supply, fit & mapping

Flex fuel sensors
A Bespoke Mapping Service
Every mapping & ECU service we offer is bespoke and tailored to your budget and your cars requirement. If you are looking for a quick fix untested solution, then look elsewhere! Over the past 30 years we have established a reputation for excellence. Much of which is built on our quality bespoke mapping services. To arrange an appointment or ask a member of our mapping & ECU team a question.
Speak to a member of our mapping & ECU team and discuss a package to suit your requirements and budget.
ECU & Mapping Services
Custom remaps
Prices includes before and after rolling road power runs on our own Dyno Dynamics Rolling Road. Our custom remaps improve the efficiency of the engine while giving your car increased power output, torque and fuel economy with no detriment to reliability.
If your make is not listed please contact us, we can remap most makes/models including petrol engines.
Got a question?
Why not speak to a member of our experienced team or alternatively email us and we will come straight back to you.

Clinical Performance
No problem
Own a performance vehicle that isn't a Subaru? No problem! Our clinical performance team has the experience and technical abilities to work on most performance vehicles.